Web Mentions
1. BRATIM SME TRAINING ON FINANCIAL INTELLIGENCE
Bratim (a leading accounting firm) trained SMEs on the need for financial Intelligence. Please read about it here  . Be sure to look out for a quote from Moda by Maryam Founder and Creative Director; Maryam Dahiru.
2. BRAND SPOTLIGHT BY MUSLIMAH STYLE GUIDE
As salamu alaykum family!
It is yet another edition of Brand Spotlight, our little way of promoting Muslim-friendly brands we have our eyes on. Let's go straight to the business of the day!
Meet the amazing brand that is Moda by Maryam. Click here to read more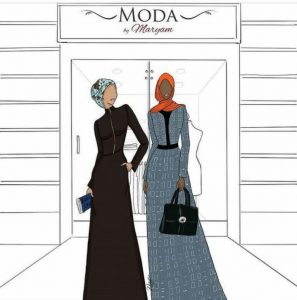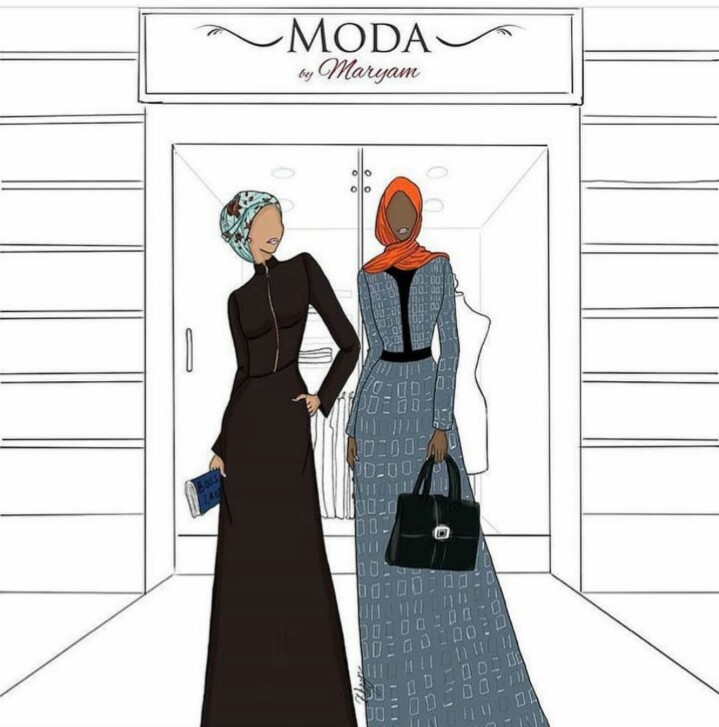 3. MODELLING BY HIJABI INFLUENCER
Our A-line stripped dress was recently modelled by the Gorgeous beauty blogger cum freelance makeup artist; Tesly Yusuf popularly referred to as Hajia_belle click here to visit her Instagram post.
4. PHOTOGRAPHY BY @Safura_photography
Recently, we had a Photography session with the Creative Direction of @Safura_photography  to showcase our brand.  Please click here to visit their Instagram post where Moda by Maryam Mustard A-line skirt is modelled.